Latest Shots
Details

Category: swordpress.com.ng
Published: 06 December 2019
Written by Administrator9 admin
Hits: 1600
Marriage Is For Matured Minds; It Is Sweet If You Are With the Right Person – Maame Yeboah Asiedu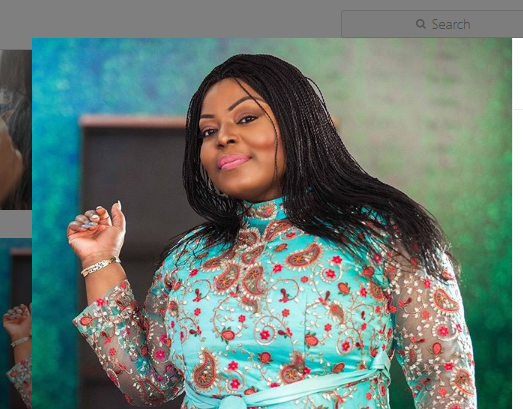 Renowned media personality, Maame Yeboah Asiedu, has advised celebrities and the general public to recognise the true essence of marriage.
Speaking on the Delay Show, the Radio presenter described marriage as a wonderful experience that everyone must feel irrespective of their status in society.
"Marriage is 'sweet', at least if nobody thinks about you, there is always one person aside God; and that is your spouse," she explained.
Speaking on marriage and stardom, she advised celebrities to put their fame aside, explaining that marriage is for matured minds who will do their possible best to maintain a healthy relationship despite challenges
Hammering the essence of marriage, the counselor who has been married for 19 years claimed that marriage gives leverage for self-comportment and security against harassment.
To her, marriage is essential, as spouses become communication partners and comforters in times of distress.
Read more http://swordpress.com.ng/2019/12/06/marriage-is-for-matured-minds-it-is-sweet-if-you-are-with-the-right-person-ghana-oap-maame-yeboah-asiedu/